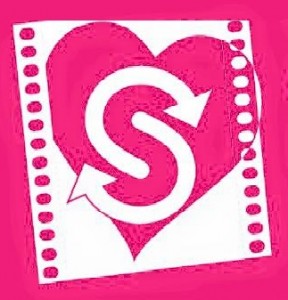 Join us for Sensory Saturday and enjoy a movie in a comfortable and accepting setting!!
Moderately dimmed lighting
Comfortable temperature
Lowered volume
Guests are welcome to move around and be themselves
Email shelby.knight@tcfef.org for more information. Tickets available day of event only in theater lobby.
Movies will be showing at Jonesboro, AR Malco!
We thank our sponsors for making Sensory Saturday possible!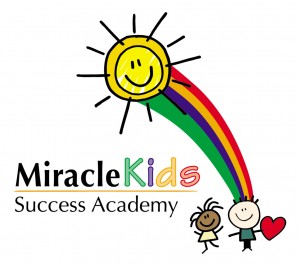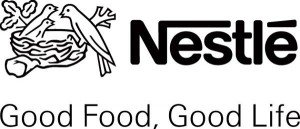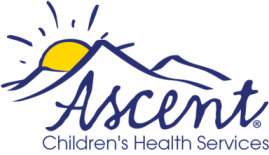 River City Cruisers